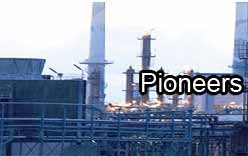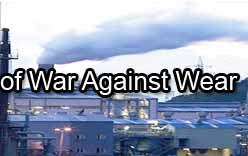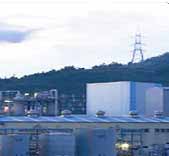 Profile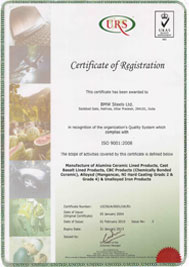 BMW Wear Management System involves more than the simple lining of a plant component with improved material. Wear management takes into account all factors that affect the wear pattern within the plant. This procedure allows the design of optimum and cost effective wear protection. Incepted in the year 1961,
BMW Steels
is involved in providing Wear Management Solution to many industries. Our lining solutions are provided by using best grade materials such as Alumina Ceramic, Ni-hard, Cast Basalt, etc. These linings are specifically selected and designed to extend the productive life of material handling equipment, thereby reducing plant downtime and maintenance costs. Our solutions are highly resistant to the abrasive effects. Our team of professionals understands wear problems and can specify a material or combination of materials to suit your operational environment. They consider all material properties, engineering tolerances, attachment methods, and material costs.
The products we lined up are tested at each step and latest technology and advanced machines are used by our team of professionals and expertise to test the products before transferring them to clients. We offer both standardized and customized range of products to our clients as per their demands. All the products are delivered within the stipulated time frame. We offer our customers complete solutions with superior wear protection that eliminate frequent downtime for repairs and substantially extend the service life of your equipment.
Products & Services
We provide our customers best quality and high performance replacement linings, industrial ceramic coating and lined products that can out-perform in extreme abrasion and corrosion prone areas. One of the key elements in finding a solution to a wear problem is the proper selection of an abrasion resistant material and we are able to offer the wide spectrum of abrasion resistant materials. Our products are famous for their excellent quality and utility and find applications find wide application in ambient and high temperature, bulk minerals, coal and ash handling systems and metals.

BMW Steels represents many of the industry's best manufactures and supplier of a wide assortment of replacement linings and lined products. BMW Steels Limited has capacity to deliver 300 metric tonnes of alumina ceramic lined and cast basalt lined products.

Our range of product & services comprises:



Industries we serve...
As we offer a wide array of lined products such as Fan Blade Ceramic Lining, Alumina Ceramic Lined Coal Pipe Line Products, Cast Basalt Lined Products, NI-Hard Lined Products, Chrome Steel Liners, to numerous industries since 1961, including:

Production Capacity
BMW Steels Limited has capacity to deliver 300 metric tonnes of alumina ceramic lined and cast basalt lined products.


Quality Compliance
At BMW Steels Ltd., quality holds pivotal importance. We are committed towards providing highest quality of products to our clients. We provide a sense of security to them by executing all our business operations in a transparent manner. To ensure authenticity of all our products, we have a team of quality auditors, who keep a close vigil on all the activities, beginning from the procurement of raw material to the final production stage. The auditors also test the finished products on different quality parameters such as wear resistance & abrasion resistance and all other parameters as per client approved quality plan. Apart from this our company is immensely concerned about various environmental aspects, thus we have established an environment friendly state-of-the-art manufacturing unit where all our quality products are developed. We maintain our quality standards at every stage of our project.
BMW has developed a comprehensive infrastructure support, where all the business operations are done or maintained. We are well integrated with advanced designing, manufacturing, and allied facilities that assist us in producing a qualitative range of coating solutions. All our products are based on thorough research & development activities that are carried out in our R&D unit.
Unit One Has:
Ni-Hard, Hi-Chrome castings and pipe end connection coupling systems with latest testing equipments in the lab. Production Capacity 300 tons/month.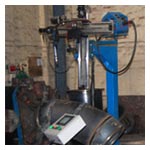 Unit Two Has:
Alumina Ceramic, Cast Basalt and Chemically Bonded Ceramic Lining manufacturing facilities with the latest lab equipments in place. Production Capacity 280 tons/month.
Unit Three & Four Has:
Sheet Metal fabrication facilities along with the fitment of Alumina/Basalt/ CBC Liner. Production Capacity 600 Tons/month.
Unit Five :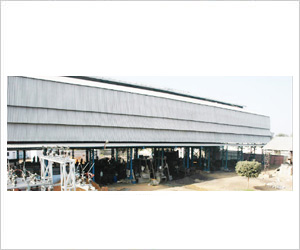 Prestigious Clients
Power Plants

Steel Plants

Mineral processing Unit

Fertilizer

EPC

Cement

Aluminium Plant
Testimonials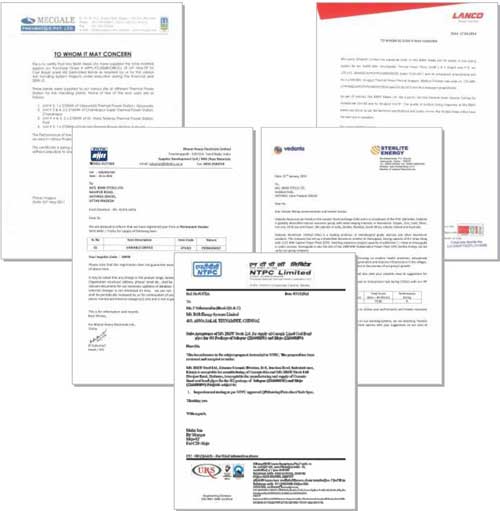 Patent Certificate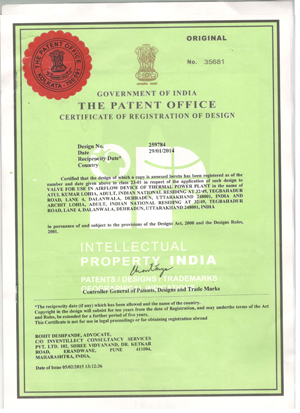 Contact Us
Contact Person : Mr. Archit Lohia
Address : 32/49, Teg Bahadur Road,
Lane#4, Dalanwala,
Dehradun-248001 Uttarakhand (India)


Send Email

©
BMW Steels Ltd.
. All Rights Reserved (
Terms of Use
)
Developed and Managed by
IndiaMART InterMESH Limited