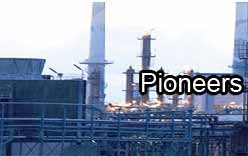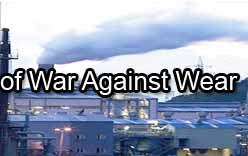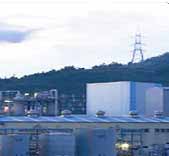 Cast Basalt Lined Products
BMW has dedicated mines of Basalt rock of special chemical and mineralogical structure which is mined and carefully graded by experts for achieving highest degree of erosion resistance. The graded basalt rocks are then loaded in the computer controlled indigenously designed and developed furnace for melting at 1325 Deg C. Holding furnace receives molten basalt which is then poured in to the VFD controlled centrifugal cylinder casting / static tile molds. Casted cylinders and tiles are then subjected to controlled heat treatment in Kiln for high degree of re-crystallization of the casted basalt. The heat treated basalt products are solid, dense and inert. The inertness of the basalt product is directly connected to the special chemical and mineralogical structure of raw material and the additives. Casted and heat treated basalt is homogeneous, with zero porosity, dense and highly erosion resistant. These characteristics of abrasion resistance are the outcome of the fine processing in state of art plant and latest quality control laboratory at our factory.


Contact Us
Contact Person : Mr. Archit Lohia
Address : 32/49, Teg Bahadur Road,
Lane#4, Dalanwala,
Dehradun-248001 Uttarakhand (India)


Send Email

©
BMW Steels Ltd.
. All Rights Reserved (
Terms of Use
)
Developed and Managed by
IndiaMART InterMESH Limited